CHOOSE YOUR FAVOURITE
Shop By Category
Discover our full range of your favourite candy from all around the world, including American candy, Japanese candy, European candy, and from many more countries with different delicious sweets. Shop by category and find the perfect match that will satisfy your sugar tooth.
CANDY SHOP
About Us
We are a candy shop located in Malta, bringing American candy and other international treats right to your doorstep in Malta and Gozo. We've been providing high-quality sweets at competitive prices to all our customers with a sweet tooth since 2013.
Fast Delivery
FREE delivery to Malta on orders over €25
Best Candy
The best candy from around the world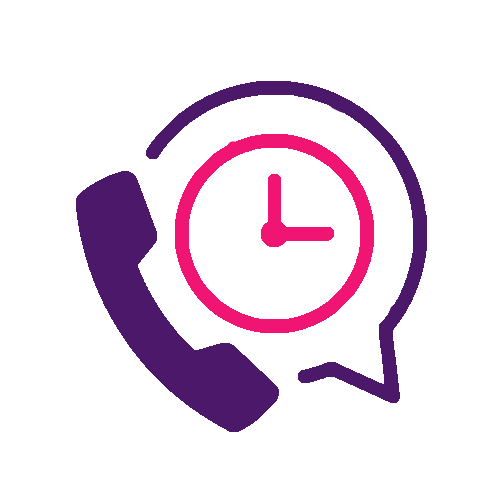 Support
Quick support via email, chat, or phone.
LOVED BY MANY
Best Sellers
Indulge yourself into our best-selling candy from all around the world, loved and bought by hundreds of sweet aching customers just like you! Shop Dylan's House of Candy's best-selling treats!
Candy Rush Feed
@DylansHouseOfCandy