Who's Dylan?
For almost 10 years, Dylan has been delivering your favourite American candy and other international candy to his home country, Malta. On a visit to the US, Dylan had the inspiration to bring classic American treats at an affordable price to fellow candy lovers at home.
Since starting Dylan's House of Candy in 2013, Dylan's online and candy shop in Naxxar, Malta has sold both fan-favourites, exclusive American candy brands, and other treats from countries all around the world.
CANDY YOU LOVE, DELIVERED
Why Dylan's House Of Candy?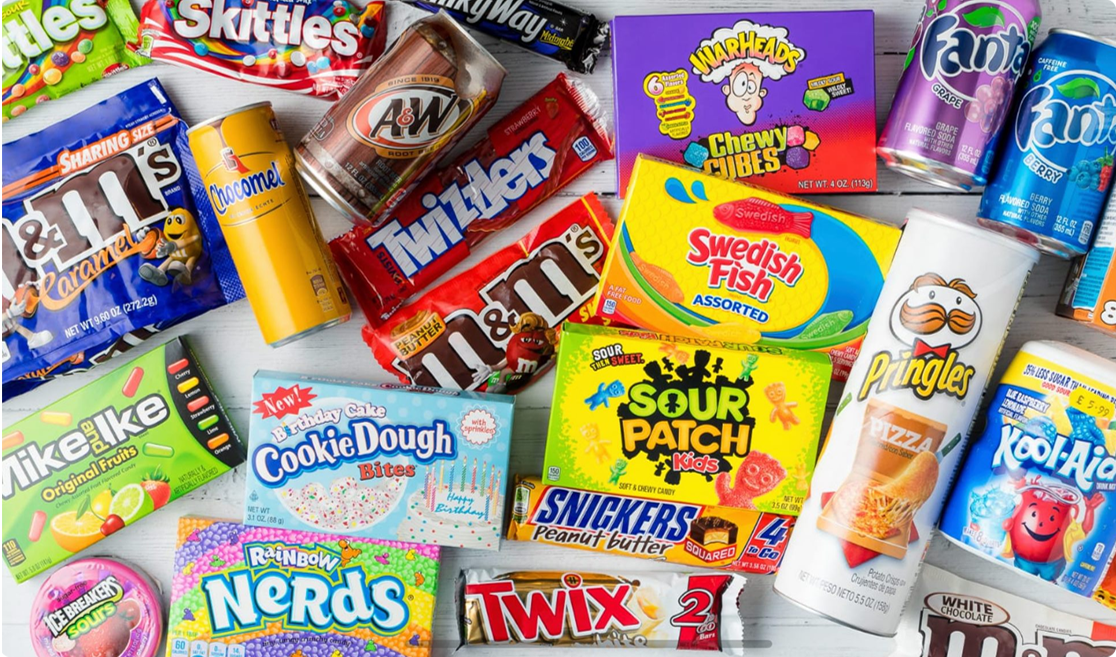 Most Popular Candy
From beloved American Candy to the latest treats to hit the international market, we sell popular snacks including Pop Tarts, Takis, Cheetos, Hershey's, Reeses, Tim Tam, Lucky Charms and much more!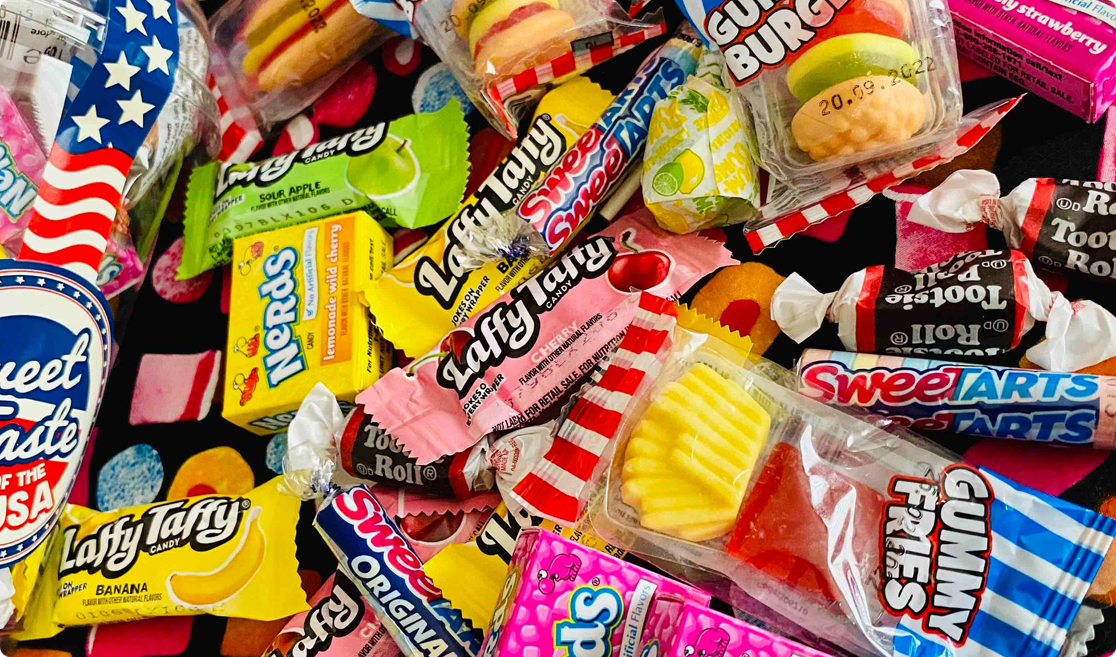 Large Selection
Our large selection of snacks, treats, and candy will make you feel like, well… a kid in a candy shop! Choose from our wide range of delicious candy and snacks, sourced from all around the world including America, Japan, New Zealand, and more!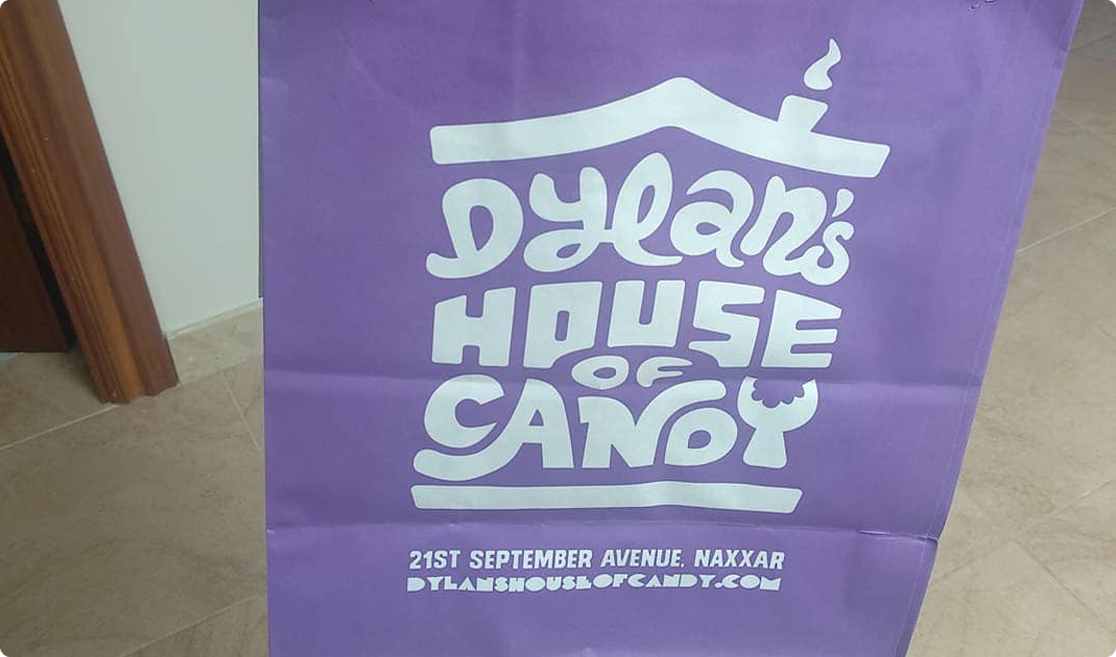 Fast Delivery
Quick, reliable, and easy delivery at the touch of your fingertips. Get your American candy delivered to Malta and Gozo in 2-3 days standard delivery, on the same day with express delivery, or simply visit our House of Candy in Naxxar, Malta.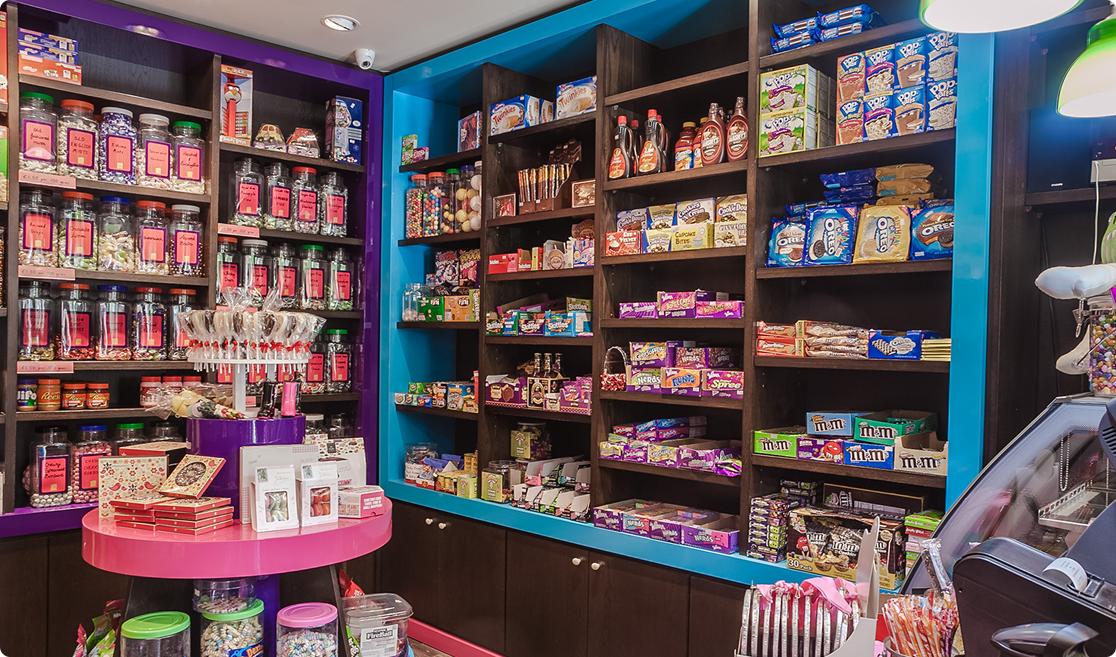 Quick Support
Our customer service team is contactable by phone, email, and Facebook. Whether you have a question about your delivery or our products, our fast-responding team is here to help you out according to your needs in an effcient way.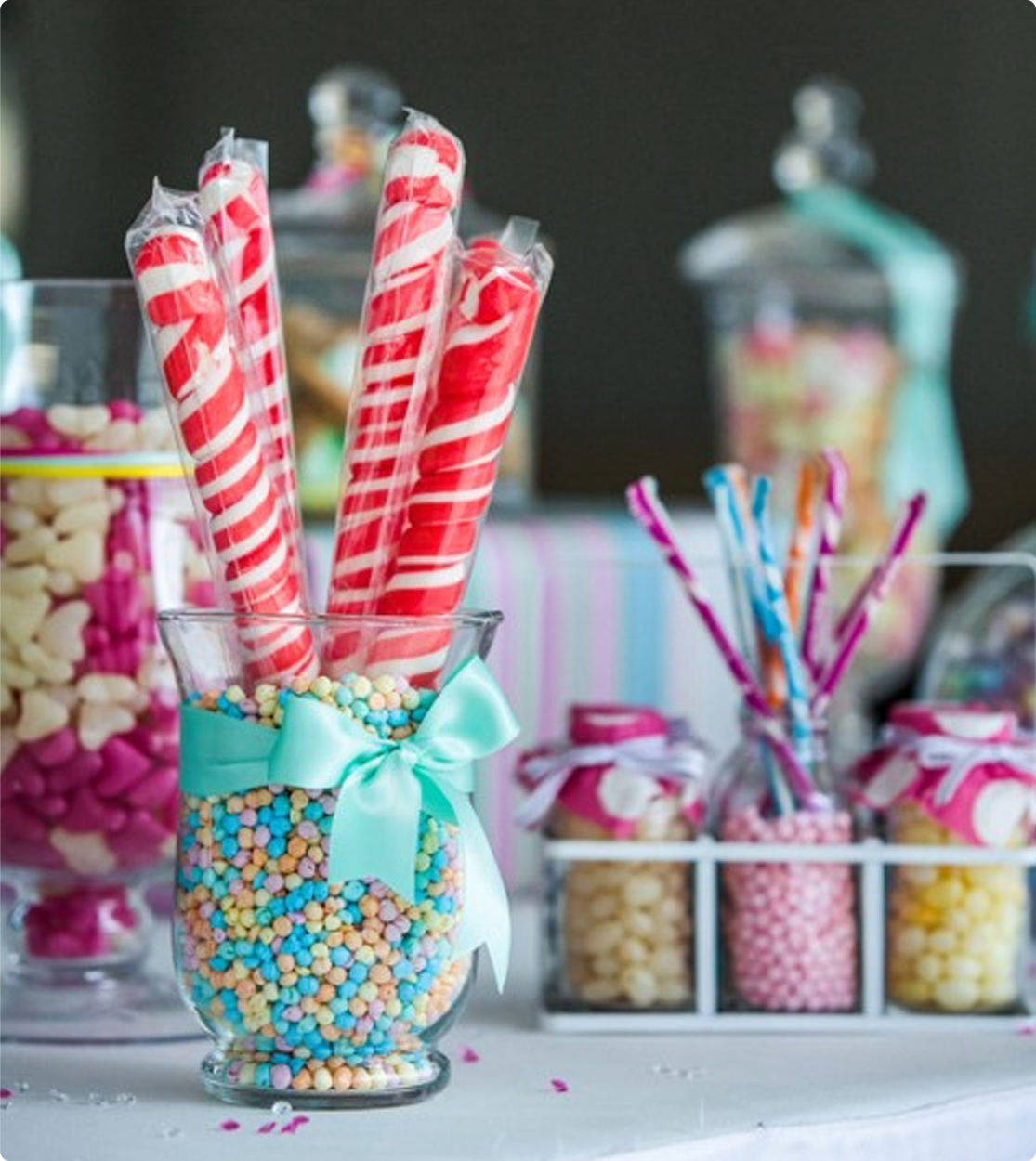 WEDDINGS & EVENTS
Candy Services
Add a little sweetness to your event! We designed our candy services to provide candy and sweet treats for events and special occasions. We cater for all types of events including weddings, parties, company events, etc.
No matter how big or small the order, we'll make your special day just that much sweeter. We've catered events for companies like HSBC and IHG, providing gifts and treats for parties, weddings and other celebrations.